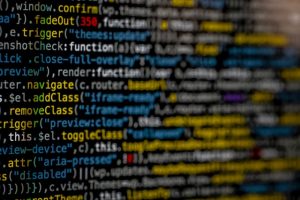 Recently, the Cybersecurity and Infrastructure Security Agency (CISA) issued a CISA Insights document entitled, "Increased Geopolitical Tensions and Threats" pertaining to the increased tension with Iran. You can read the full release here.
As the Nation's risk advisor, CISA is sharing this information to ensure you consider how increased geopolitical tensions and threats of aggression might affect you—such as retaliatory cyber and physical attacks. As you read these insights, we hope they assist in how you look at yourself, your facilities, and your operations from the outside-in. Knowing how you may be exposed or targeted will help you to be better prepared (to act, collaborate, and report).
The time is now to audit your security and protect your organization. To help, we are offering a FREE Cyber Security Threat Assessment on a first come, first serve basis.
This CONFIDENTIAL assessment will include a review of your backup and security protocols to look for any inadequacies so you can address them now to gain peace of mind that you truly are prepared and protected from becoming the victim of a cyber security attack.
Click here to claim your FREE assessment.