Referral Program
Pay It Forward And Be Rewarded!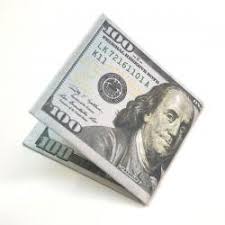 At Computer Technologies, Inc., we believe that referrals are the greatest form of flattery. If you know someone who is worried about any aspect of their business technology, do them a favor and put them in touch with us.
As one of our valued customers, you already know the benefits you get
from our services:
Sleeping like a baby - we take care of your technology 24x7
Increased productivity - less downtime translates into more work time
No more worrying about security - we protect your data and your network
Enjoying more time for yourself - maximize your quality of life
How It Works
By recommending partners, associates, or professional contacts, you can help them enjoy
worry-free IT and reap some rewards for yourself.
Refer any company with 10 or more computers to receive a FREE network assessment, and receive
a $100 Amazon gift card, or we'll donate to the 501(c)(3) non-profit of your choice. After our
initial meeting, receive an additional $100 for any referral that becomes a customer!
Get Started Earning Your Rewards Today!
Complete The Form To The Right
Complete the form below to get started!